Switzerland
|
Region: Fribourg
Les Paccots is a village in the Swiss municipality of Châtel-St-Denis, located in the south of the canton of Fribourg. Situated at an altitude of 1060 m above sea level in the Veveyse de Châtel valley, the ski resort of Les Paccots is equipped with a few ski lifts and is a popular ski destination for families.
The ski resort of Les Paccots
Situated only half an hour's drive from Fribourg and Lausanne, the ski resort enjoys a privileged location, close to many Swiss towns. Its gentle slopes, unspoilt environment and family atmosphere make it an ideal destination for learning to ski and snowshoe. For a weekend or a weekly holiday, Les Paccots invites you to "get back to nature".
Easily accessible from the A12 motorway, Les Paccots is only 4 km from the Châtel-St-Denis exit. From Lausanne or Fribourg, there are train connections to Châtel-St-Denis. Shuttle buses run to Paccots station every hour. For those who prefer to fly, the national airports (Zürich-Kloten, Geneva-Cointrin and Basel-Mulhouse) are less than an hour and a half away, while the regional airport of Bern-Belp is less than an hour away.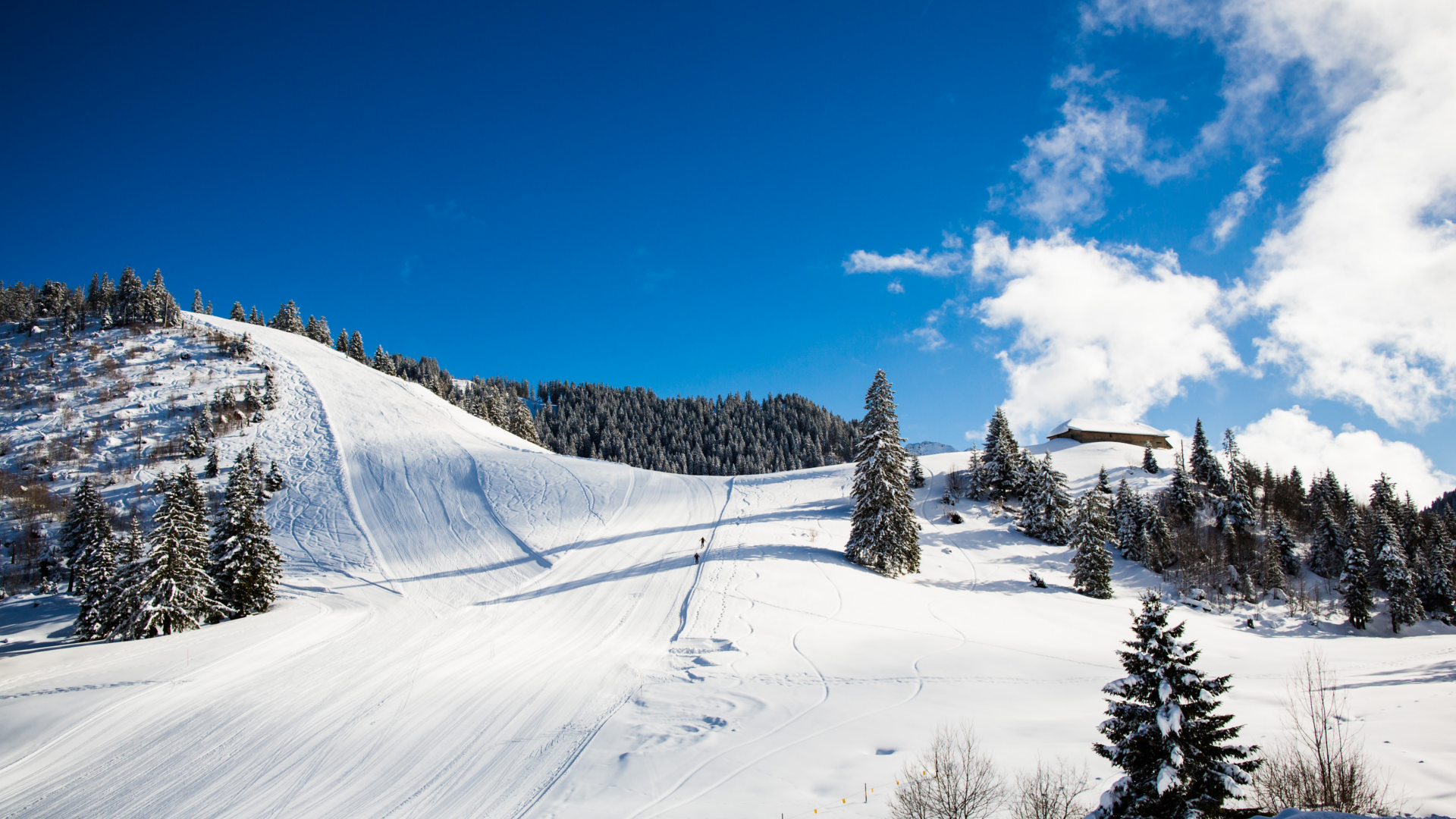 The ski slopes of Les Paccots
The ski resort has 11 ski lifts, 9 chair lifts and 2 cable cars. It also has 1 black, 1 red, 5 blue and 1 green slope.
Activities in the resort of Les Paccots
The ski resort of Les Paccots offers a multitude of activities. You can go snowshoeing and bobsleighing, or you can go on an ice-skating rink: for all ages! There is also the snow country for the little ones.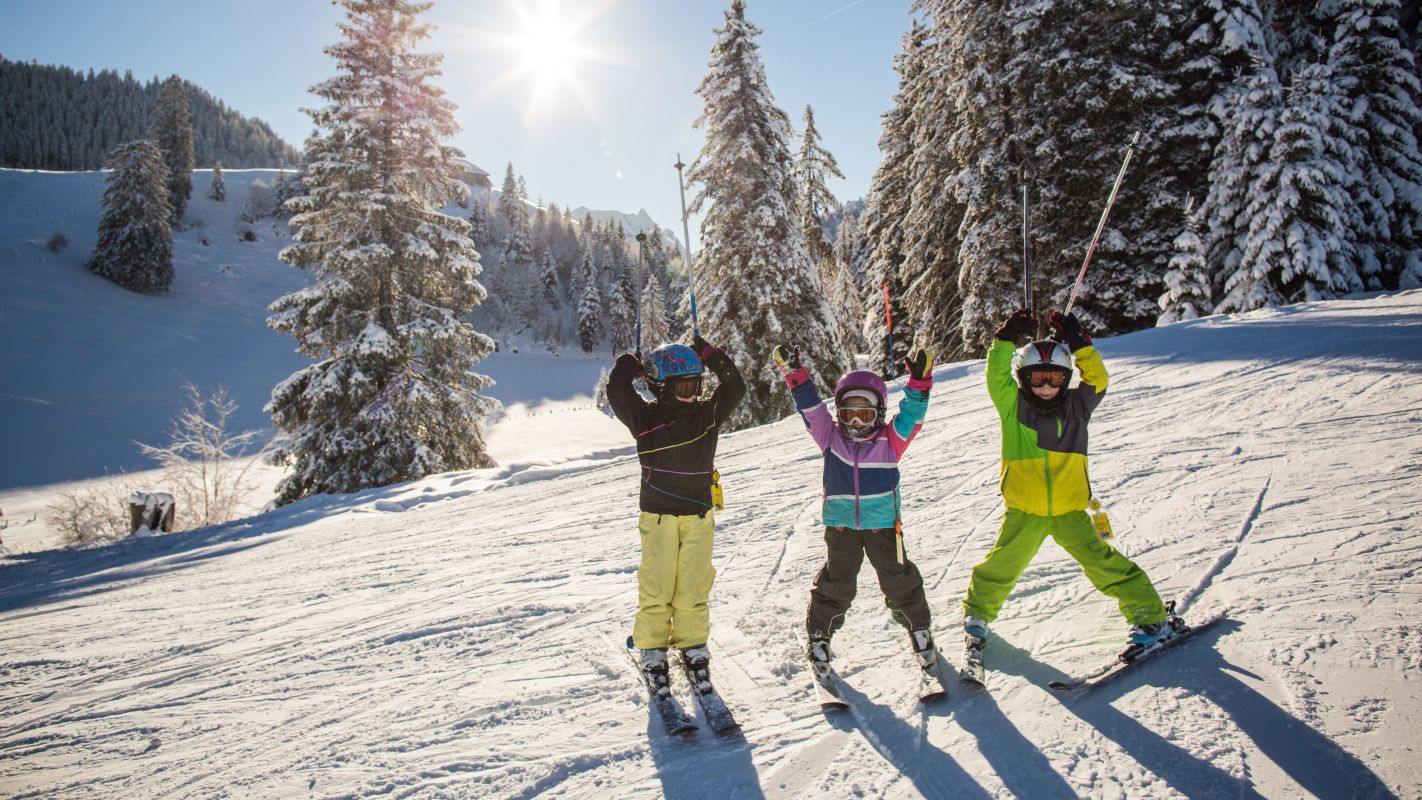 Unforgettable experiences at Les Paccots
Stroll along one of the gastronomic trails overlooking Lake Geneva in the heart of the Pre-Alps and discover the specialities of Fribourg at Les Paccots. Two mountain restaurants and two alpine beach bars welcome gourmet hikers.
At the Lac des Joncs, you can enjoy a local board with meat and cheese. Then, after about two hours, follow the wooden signs "Sentier gourmand" to reach the Saletta refreshment bar, which serves a chalet soup, a broth made with milk, cream, four vegetables, macaroni and melted cheese. The host, Raoul Colliard, is world-famous: he prepared more than 1,000 fondues during Montreal's "Festival of Lights" in 2015.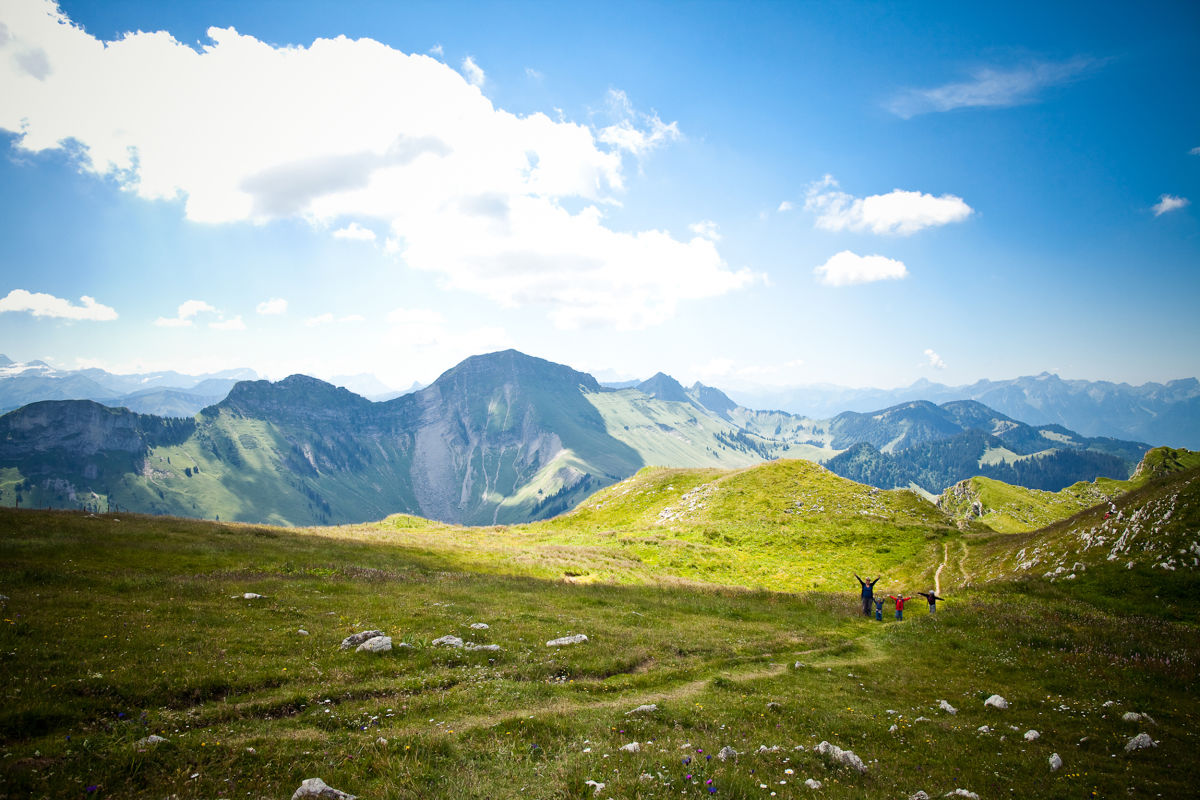 The mountain resort of Les Paccots in summer
An overnight visit to the François Liaudat Alpine cheese dairy leaves indelible memories, including the journey there and back.
In summer, François Liaudat opens his chalet on the heights of Les Paccots to welcome visitors who have come all this way. Guests enjoy delicious cheese dishes while listening to François' secrets. Afterwards, full and delighted, they can make their way back home.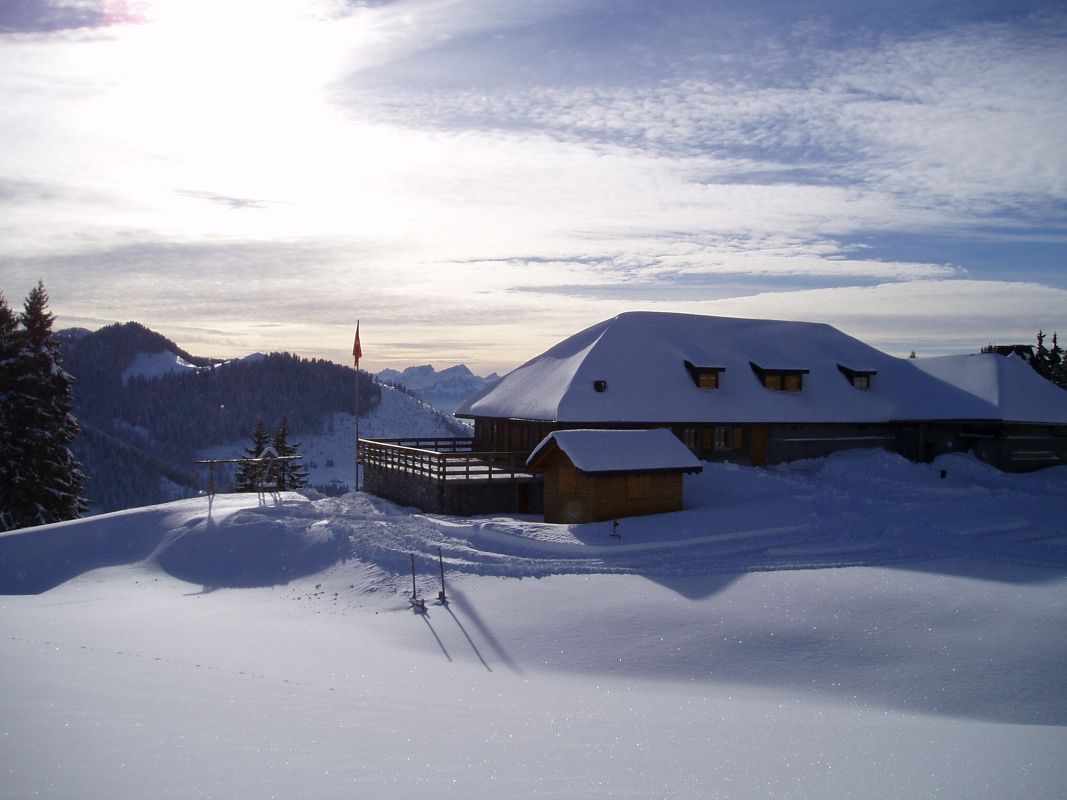 Hotels in the resort Les Paccots
Chalet Rosaly
The Club Rambert's Chalet Rosaly is located in Les Paccots, in the commune of Châtel-st-Denis. The chalet is located in a very quiet area of the forest, on the edge of a meadow which is also accessible to tenants.
There is a petanque court behind the chalet and a table tennis table in front of the chalet.
There are many walks in the area. It is also possible to reach the ski slopes in winter if there is enough snow.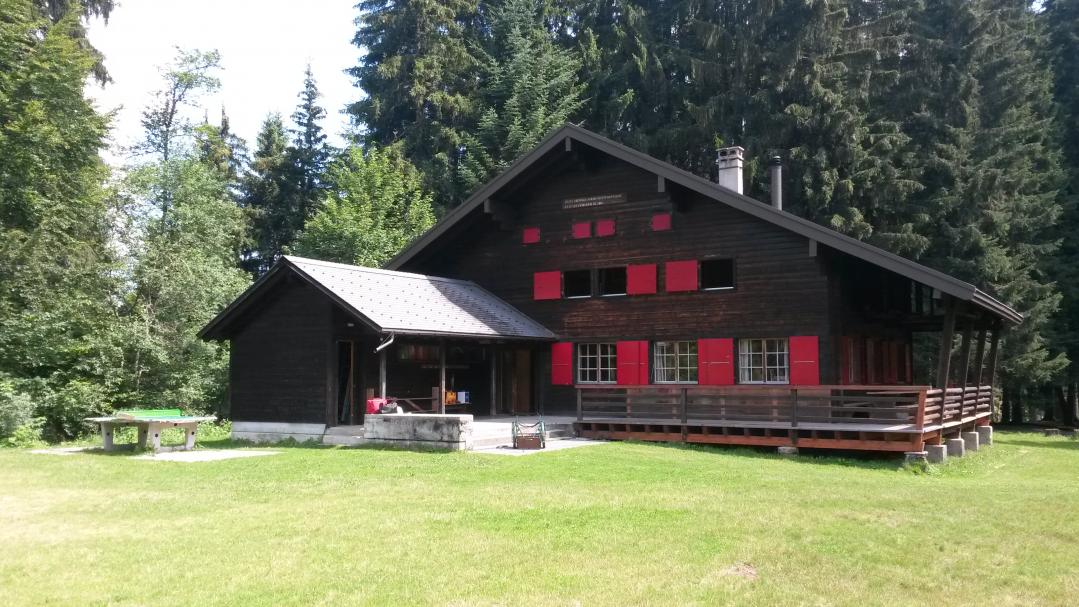 Au Petit Gite
Located in Châtel-Saint-Denis, Au Petit Gite features a garden and access to the ski slopes. It features a terrace and offers free Wi-Fi access and free private parking.
The guest rooms at the guest house overlook the garden and have a private bathroom with a shower and hairdryer. They also have a wardrobe and a coffee machine.
A buffet breakfast is served on the premises.
There is also a sauna. The area is popular for skiing and hiking. There is a ski rental service on site.
It is 35 km from Lausanne and 20 km from Montreux. The nearest international airport, Bern International Airport, is 60 km away.
Skiing in Les paccots: the resort's main strengths
 A ski resort with modern ski lifts to avoid long waits
 A wide range of services for families
 Accommodation located close to the ski slopes